Latest News
Animist Press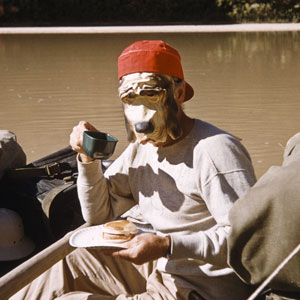 Harry Aleson - Rebel of the Colorado
Renny has been working on a biography of eccentric river runner Harry LeRoy Aleson for nearly a decade, and he hopes to have it finished by late summer, 2017.
But it's much more... Harry Aleson - Rebel of the Colorado chronicles the iconic river runners he ran with from Norm Nevills to Georgie White - both Colorado River legends.
This large format book is embellished with many striking photographs taken prior to the flooding of Glen Canyon in 1963, many by P.T. Reilly, with illustrations by Renny.
Anyone who remembers Glen Canyon in Arizona will be especially moved by what may be the definitive book on Colorado River runners during the Golden Age of river running during the 1940s through 1965.
Renny offers a window into the book with a PDF of Chapter 10, "Batman in Glen Canyon - The Canyon Surveys." All material is copyrighted, and cannot be used without the expressed permission of the author.
Nautilus Bookbinding
New Exhibit
Renny's binding of intricately cut silver with turquoise has been selected as part of a traveling exhibit, "Souvenir," featuring the work by the Rocky Mountain Chapter of the Guild of Book Workers. The show has a stopover at Harold B. Lee Library at Brigham Young University in Provo Utah.
The show includes some of the most compelling and innovative binding being created today.
American Academy of Bookbinding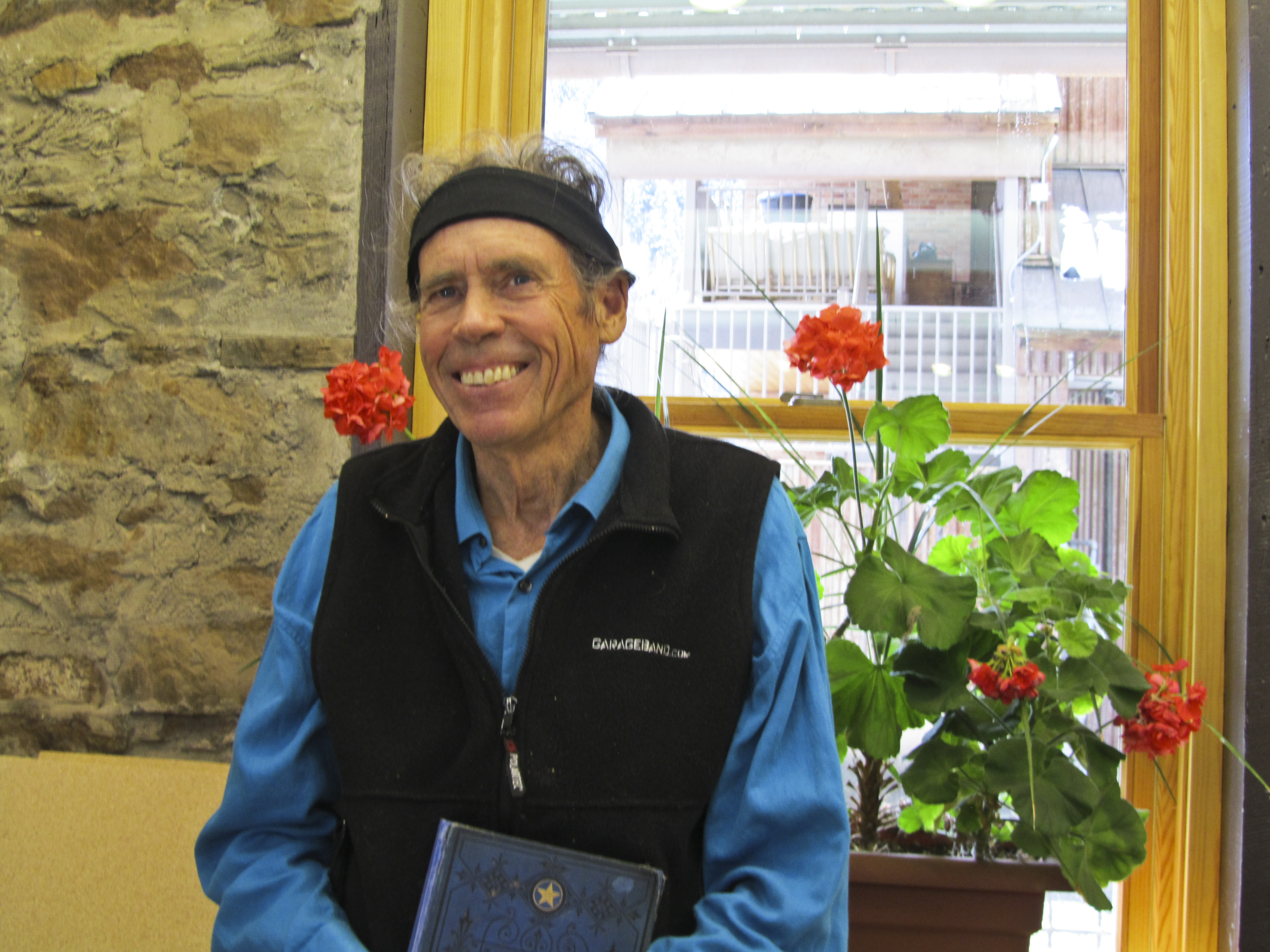 Renny Russell has been enrolled at the American Academy of bookbinding since 2014, and continues to explore and develop new skills in the traditional process of creating beautiful books.
His love of books and appreciation for the traditions provide ongoing inspiration as he combines the bookbinding with his artistic roots in the Southwest.
A great example of this combination can be viewed here in one of his latest works In Wilderness Is the Preservation of the Mind.
As the world continues its headlong rush into an era dependent upon digital technology, many people of all ages have found meaning in the artistry and craft of traditional and tangible work. At the American Academy of Bookbinding, we are conscientiously growing our programs in step with the increasing needs of our students. As part of this growth, we created our membership program.